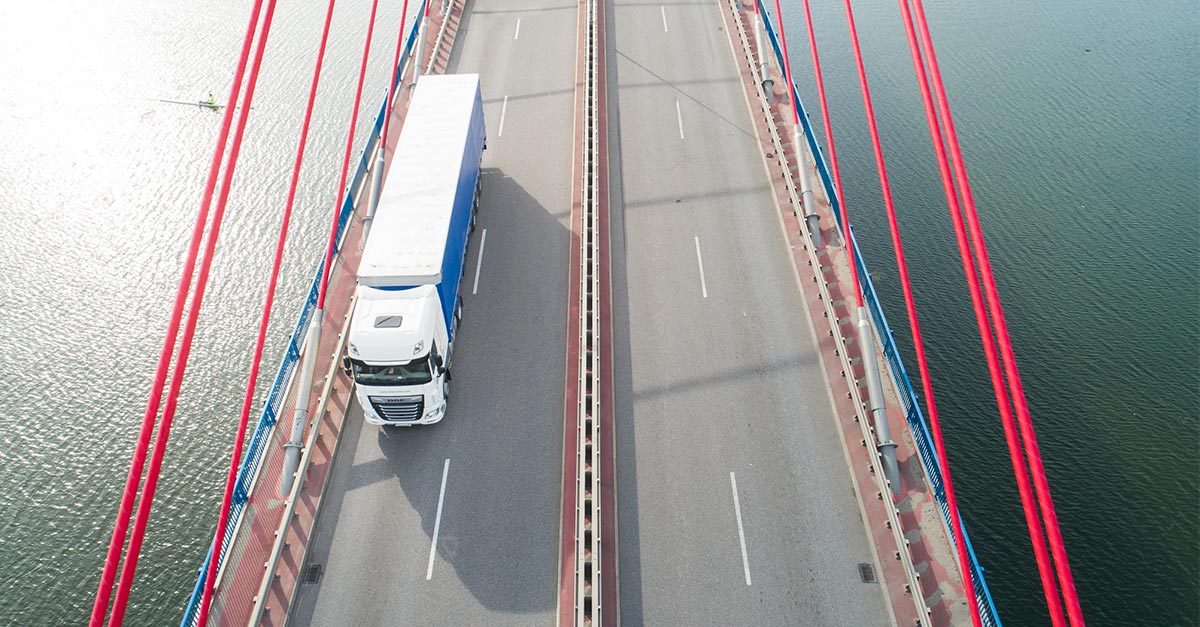 TELEMATICS for trucks and delivery vans
DBK Fleet Management is a proven telematics for all brands of trucks, delivery vans, trailers and buses.
DBK Fleet Management system allows to check the current location of your fleet quickly and supervise the drivers' work. Thanks to telematics, remote diagnostics and error resetting is possible.
---
Viewed by customers as ONE OF THE BEST NON- FACTORY SYSTEMS and THE BEST SYSTEM for DAF vehicles.
---
Original TELEMATICS of DBK Group
Suitable for various brands of trucks, delivery vans, trailers and tankers
Continuous monitoring of vehicle's location and technical parameters
Graphic view of vehicles' routes
Current assessment of driver's work efficiency and driving economy
Fleet management – refuelling and remote download of tachometer data
Remote diagnostics performed by DBK Group service points.
---